11-24 inch android tablet AIO with European CE certificate
Customer Country: England


Project Country:England


Customer Company Introduction:
England NHS company works for dementia elders, our system device can contribute to a reduction in falls, specialling, LOS, and improves patient experience whilst reducing costs.

Supporting staff to prevent falls and keeping dementia patients safe

Customer Comments:We have received the AIO unit, thank you for sending it so quickly.
Testing on the unit has gone well so far, in terms of runing our customzied software on there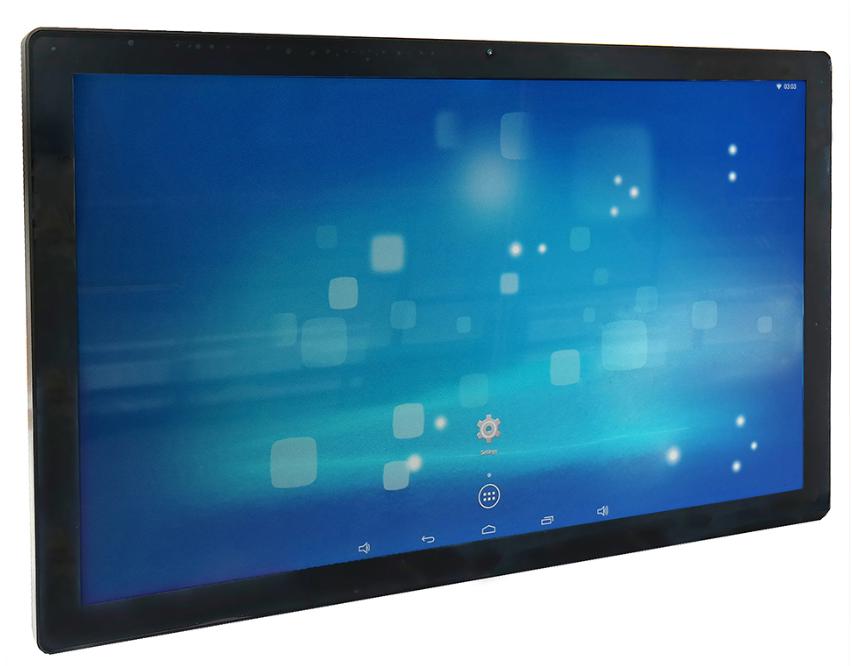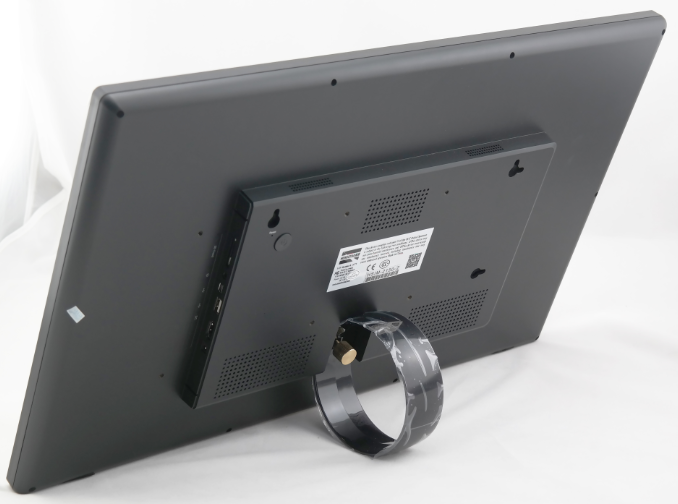 Product name : 24 inch android tablet AIO with European CE certificate

▶ with RK3288 quad-core 1.8Ghz, RAM 2GB, ROM 16GB, can run software soomthly.
▶ with front camera 2.0MP, and 2x5W speakers.
▶ with 1920x1080 HD touch screen for vivid picture presentation and convenient operation.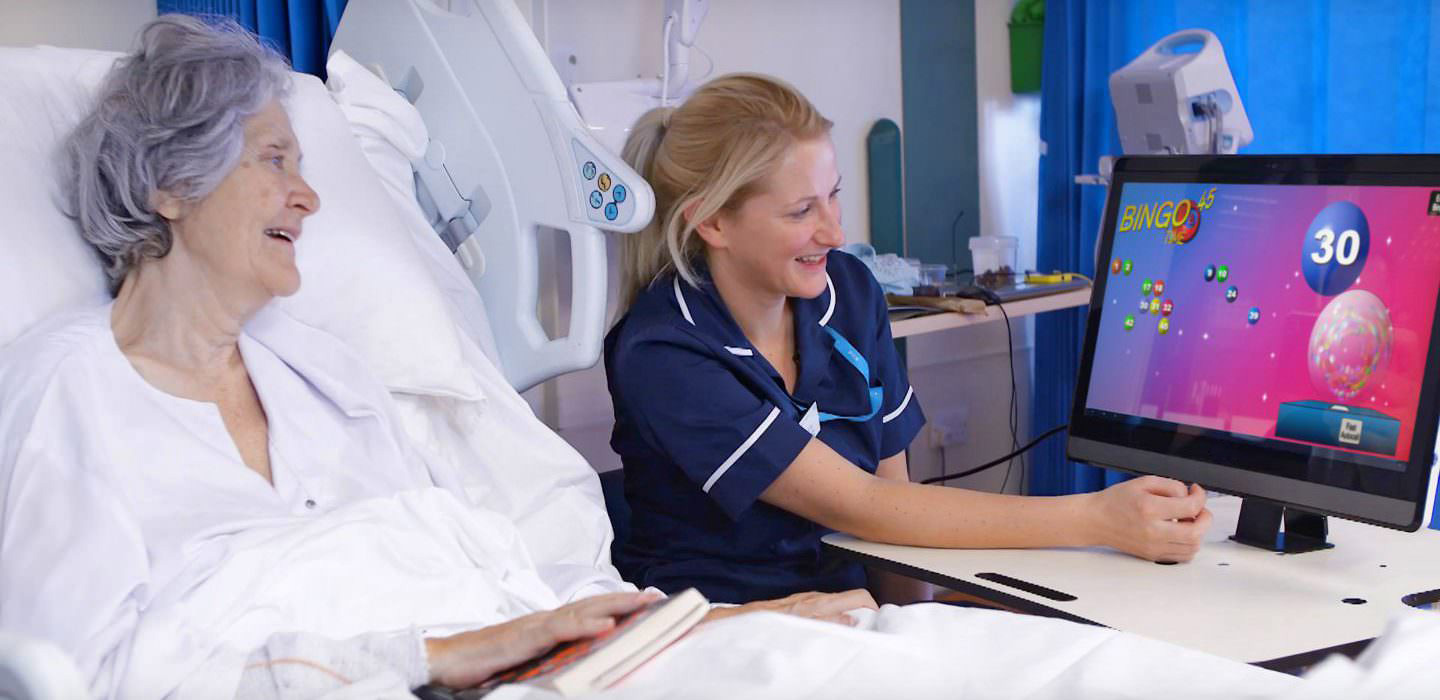 Project Description :
The desktop android device is installed with dementia software, to help dementia elder recovering their memory and train the brain.